Content Management Systems (CMS)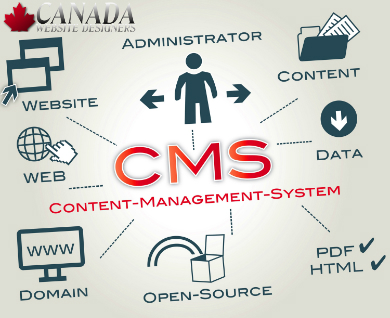 Website Design and Content Management Systems (CMS)
May 22, 2015 by Paul Hamilton
Web content management systems are applications that allow publishing, editing and modifying content from a central interface. Many content management systems are used to manage workflow in a collaborative environment. More common now, CMSs are used to run websites containing blogs, news, and shopping. Many of today's websites use CMSs. CMSs typically assist users in avoiding the need for hand coding, but may also apply a CMS for specific elements in web pages.
CMS features vary widely, from simple systems showcasing a handful of features, while others - notably enterprise systems, offer more complex and powerful functions. Typically, CMS include Web-based publishing, format management, revision control (version control), indexing, search, and retrieval. A content management system may serve as a central repository containing documents, movies, pictures, phone numbers, scientific data, etc.
Content Management has many roles in today's market place and is commonly used for website blogging, articles, news, description of products etc. Web CMS may catalog and index content, select or assemble content at runtime, or deliver content to specific visitors in a requested way, such as different languages. Web CMSs usually allows client control over HTML-based content, files, documents, and Web hosting plans based on the system depth and the niche it serves.
Considering Your Content Management System (CMS)
The CMS Editor
A core feature requiring particular attention is the CMS editor. Most content management systems have a WYSIWYG editor. Often, however, this editor is poorly scripted, despite the fact that it is the most used feature within the content managament system. If you choose a CMS, make sure you take the time to research the WYSIWYG editor(s) that come with your package.
WYSIWYG Design Consistency
Be careful when using a traditional WYSIWYG editor in that you don't customize the appearance of a web page so much that the consistency of your website design and branding loses its congruence.
CMS Editors of the Future
Newer generations of WYSIWYG editors takes the approach that content providers use the editor to mark up headings, lists, links and other elements, without specifying how they should appear. If your editor falls along these principles, you will find appearance flow to be more controlled. Your WYSIWYG editor should also be able to handle external assets, including images and downloadable files.
Canada Website Designers Range of Services
Expertise and Efficiencies with Canada Website Designers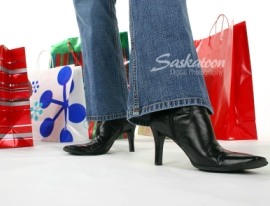 Photo Edits for e-Com
Our expertise has successfully completed numerous complex assignments for some of the World's largest online retailers. Realistic representations of apparels to highlight lifestyle, fit and texture for online sales.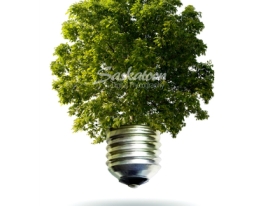 Proprietary Efficiencies
We produce our own sets of tools and software to assist with efficiency. Digital photo product edits can remain under our management as we provide your feeds for companies like Amazon, Sears, Walmart, etc.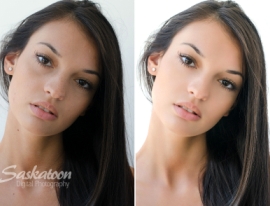 Digital Photo Editing
We can edit photographs taken during unfavorable conditions like dim lighting or bad weather. Our image retouching services include - portfolios, wedding photos, product photographs, food photographs, jewelry, etc..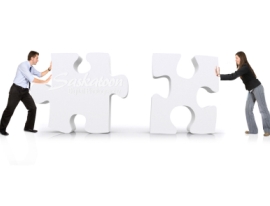 Digital - IT Experience
It's our business to know digital photography editing and required efficiencies. We also own and manage hundreds of websites with our own product feeds. Helping you with your photo editing is a natural extension.
Website Digital Art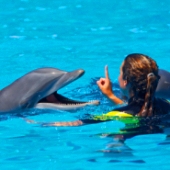 Color Correction
Professional color correction services to improve/edit color representation.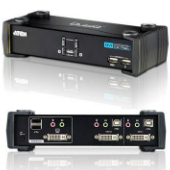 Photo Reflections
We can enhance product photographs by adding reflections instead of shadows for a more sophisticated look.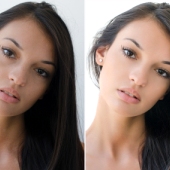 Photo Retouching
Photograph retouching without missing even the tiniest detail.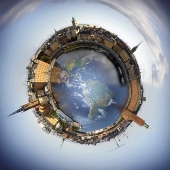 360 Degree Photos
Showcase a vivid compilation of 360 degree photography on your website.
Additional Services
Adding / Removing Backgrounds
We can remove or add backgrounds in digital photographs pronto! Tell us what you require and our expertise will meet your needs with a difference.
Add/Remove Objects or People
Even a perfect photograph may not serve the purpose it was intended for. In some cases you may require adding or removing people or objects from photos. Provide us the images and we will do the rest!
Design and Photo Stitching
The art of photo stitching - merging photos together for panorama shots or precisely blending to form one natural looking composite image.
Photo Mixing
Highly specialized service, you may have photographed a model in a studio, but wish to show them on the beach, or show something seemingly impossible. Our team dedicated to photo mixing can create unique, unforgettable images.
Color Masking
Available for all photographers who want something creative done with their work; we can uniquely highlight, focus and/or give special effects to your photographs.
e-Commerce Photos
We create dynamic, realistic, and eye-popping representations of apparels to highlight lifestyle, fit and texture for online sales. Our expertise has successfully completed numerous complex assignments for some of the World's largest online retailers.