Responsive Website Designs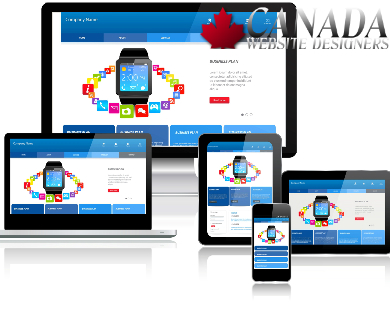 Today's Responsive Website Designs
May 1st, 2015 by Paul Hamilton
Most website designs today are at least minimally responsive websites, which basically means that your website automatically adapts to how the site is being viewed. It is better to setup a website this way today, rather than developing a website for each device and/or browser size.
Responsive website designs make for a better user experience, but be sure that you are also displaying all that you desire on all devices. We often see sites needing adjustment as important navigation gets lost or becomes a complicated process for mobile devices. Make sure you test your responsive website design to be certain it will indeed offer a better user experience that translates into higher conversion rates.
Responsive Website Design Validity
What's Most Important
Certainly your responsive website design should adapt to all devices it is being viewed with, however, the argument of exactly how it should look is a little puzzling.

Some times we witness design firms arguing that "it should look like this", so they can say one design firm knows more than the other... and so on. The truth is the most obvious one; your design should allow visitors to "practically" navigate around your website as they wish.

It can be quite frustrating when you are using your mobile device on a website design to quickly find something you commonly do easily with your PC, only to be given limited navigation. In cases such as these, one could argue that a standard website design works very well as most of today's devices adapt very well to old and new designs.
The Older "Mobile first" RWD Solution
Just a short time ago it was considered "Mobile first" in a RWD project as JavaScript needed to be light, and progressive design enhancements often were not "understood" by browsers of basic mobile phones.

With today's mobile devices being renewed in our hands far more often than our home computers, we do see that mobile devices are now often the more powerful of the main "users" of website browsing. In the flash of a very short time, gone are the days of an "old" browser that doesn't understand scripts and media queries.

The practice of website design and "creation" is shifting more along "data" limits, while remaining to be a graceful degradation to make a complex, image-heavy site work well on mobile phones.
RWD Challenges
Some of the RWD and mobile design challenges of the immediate, because of so many device layout patterns, are affecting business bottom lines. While most publishers are now implementing responsive designs properly, one ongoing challenge for RWD is that revenue generating advertisements and videos are not quite yet fluid.

Compared with simple RWD approaches, device experience or RESS (responsive web design with server-side components) approaches are proving to provide a user experience that is better optimized for mobile devices. The supporting device platforms targeting different advertisement size formats for desktop, smartphone, and basic mobile devices are a lot to handle. Some are succesfully using different landing page URLs for different platforms to combat this, as there are now many ways of validating and testing RWD designs, ranging from mobile site validators and mobile emulators to simultaneous testing tools.

As of right now, the Firefox browser and the Chrome console offer responsive design viewport resizing tools, as do many other third party browsers.
Canada Website Designers Range of Services
Expertise and Efficiencies with Canada Website Designers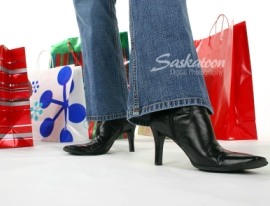 Photo Edits for e-Com
Our expertise has successfully completed numerous complex assignments for some of the World's largest online retailers. Realistic representations of apparels to highlight lifestyle, fit and texture for online sales.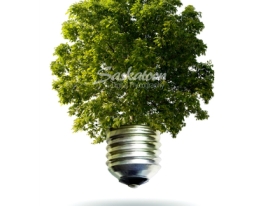 Proprietary Efficiencies
We produce our own sets of tools and software to assist with efficiency. Digital photo product edits can remain under our management as we provide your feeds for companies like Amazon, Sears, Walmart, etc.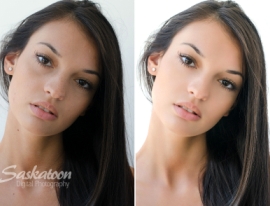 Digital Photo Editing
We can edit photographs taken during unfavorable conditions like dim lighting or bad weather. Our image retouching services include - portfolios, wedding photos, product photographs, food photographs, jewelry, etc..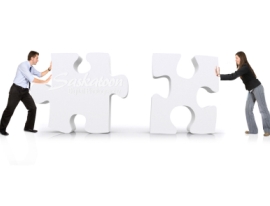 Digital - IT Experience
It's our business to know digital photography editing and required efficiencies. We also own and manage hundreds of websites with our own product feeds. Helping you with your photo editing is a natural extension.
Website Digital Art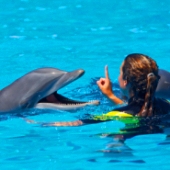 Color Correction
Professional color correction services to improve/edit color representation.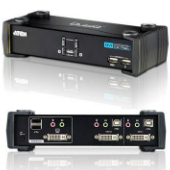 Photo Reflections
We can enhance product photographs by adding reflections instead of shadows for a more sophisticated look.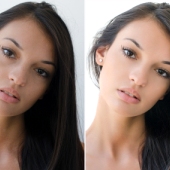 Photo Retouching
Photograph retouching without missing even the tiniest detail.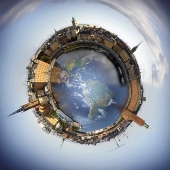 360 Degree Photos
Showcase a vivid compilation of 360 degree photography on your website.
Additional Services
Adding / Removing Backgrounds
We can remove or add backgrounds in digital photographs pronto! Tell us what you require and our expertise will meet your needs with a difference.
Add/Remove Objects or People
Even a perfect photograph may not serve the purpose it was intended for. In some cases you may require adding or removing people or objects from photos. Provide us the images and we will do the rest!
Design and Photo Stitching
The art of photo stitching - merging photos together for panorama shots or precisely blending to form one natural looking composite image.
Photo Mixing
Highly specialized service, you may have photographed a model in a studio, but wish to show them on the beach, or show something seemingly impossible. Our team dedicated to photo mixing can create unique, unforgettable images.
Color Masking
Available for all photographers who want something creative done with their work; we can uniquely highlight, focus and/or give special effects to your photographs.
e-Commerce Photos
We create dynamic, realistic, and eye-popping representations of apparels to highlight lifestyle, fit and texture for online sales. Our expertise has successfully completed numerous complex assignments for some of the World's largest online retailers.